You have helped us share the art of New England, keep students engaged, enhance access to Historic New England's stories, and preserve properties all over New England. Take a look at what was accomplished!
---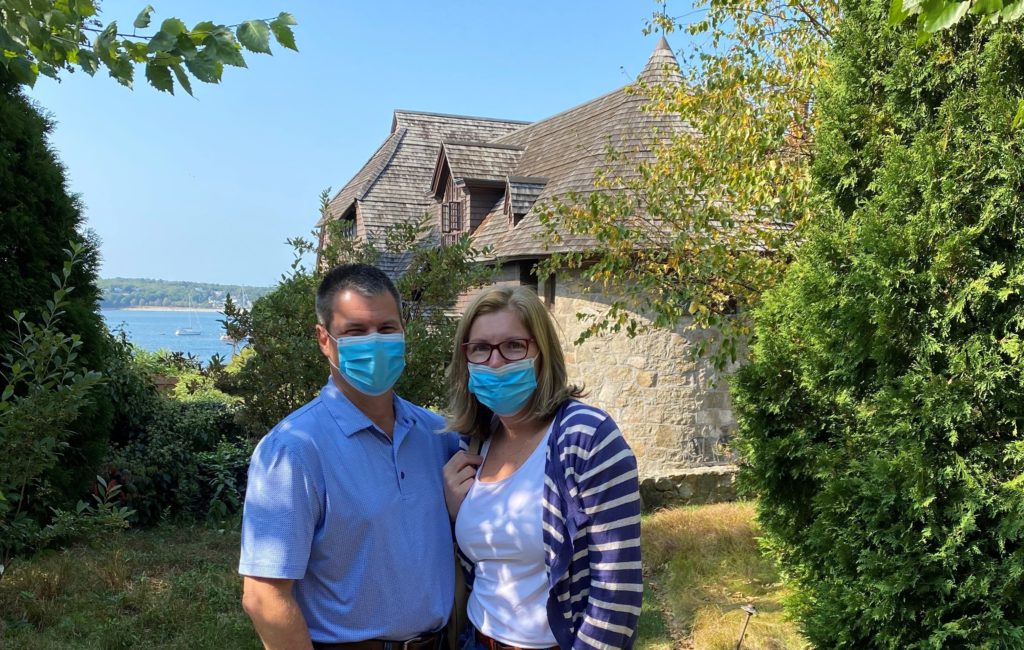 Historic New England's many landscapes became treasured sanctuaries for safe outdoor experiences in the early days of the COVID-19 pandemic.
---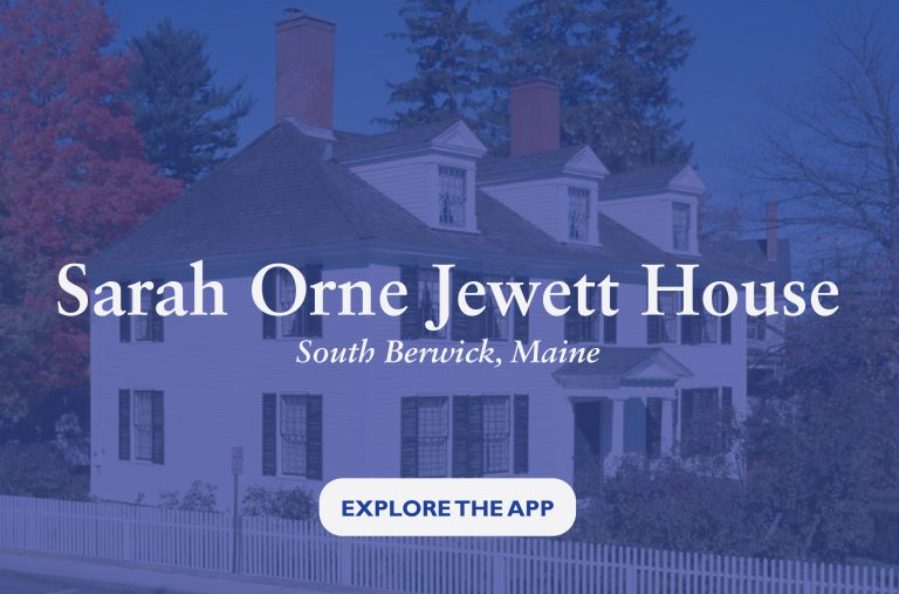 Thanks to a grant from the National Endowment for the Humanities as part of the NEH CARES Act economic stabilization program, Historic New England launched six new digital visitor experiences focusing on five historic sites and two neighborhoods in Vermont.
---
Historic New England launched a robust series of virtual programs in 2020, presenting performances and talks with a diverse array of authors, historians, preservationists, and others to audiences throughout the United States.
---
Artful Stories: Paintings from Historic New England, a wide-ranging exhibition of highlights from the organization's extensive art collection, was on view at the Eustis Estate in Milton, Massachusetts, from October 2020 to October 2021.
---
As the COVID-19 pandemic and the national outcry for racial justice shaped everyone's lives in 2020, Historic New England launched a new collecting initiative, A Time to Remember.
---
Historic New England's education team developed new, digital versions of our award-winning programs to share virtually via Google Meet, and summer camps at Casey Farm in Saunderstown, Rhode Island, reopened in July 2020 with safety precautions in place.