With your help, we are achieving so much, including the following highlights from this past year.
---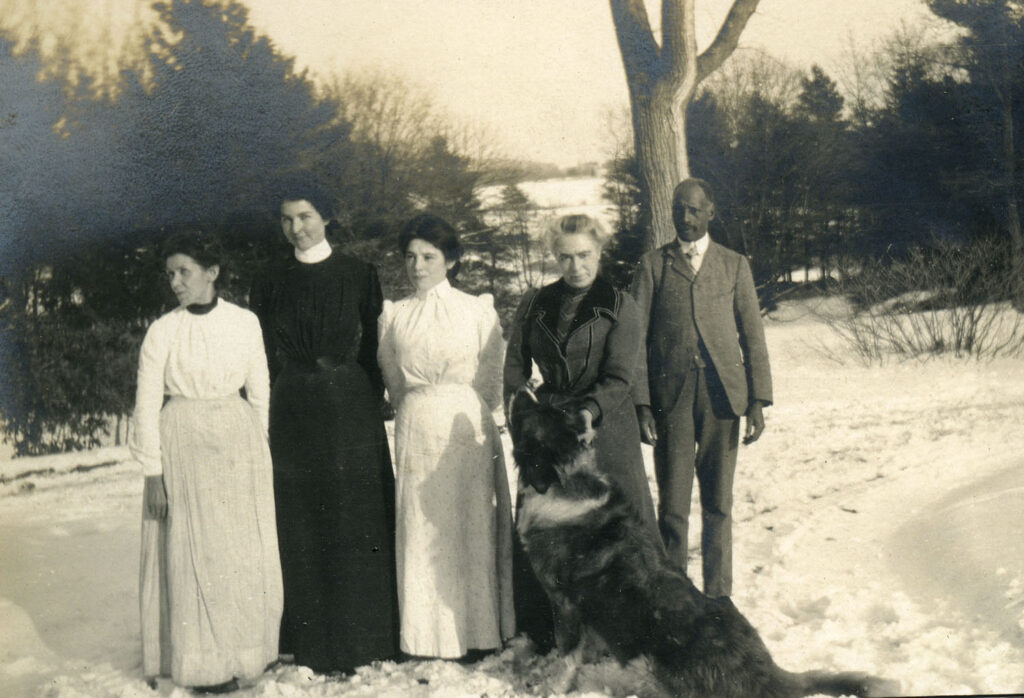 Recovering New England's Voices
As we reach higher to be the leading voice for the full New England experience, exciting research is being integrated into house tours as emerging scholars continue to delve into our historic collections and properties.
---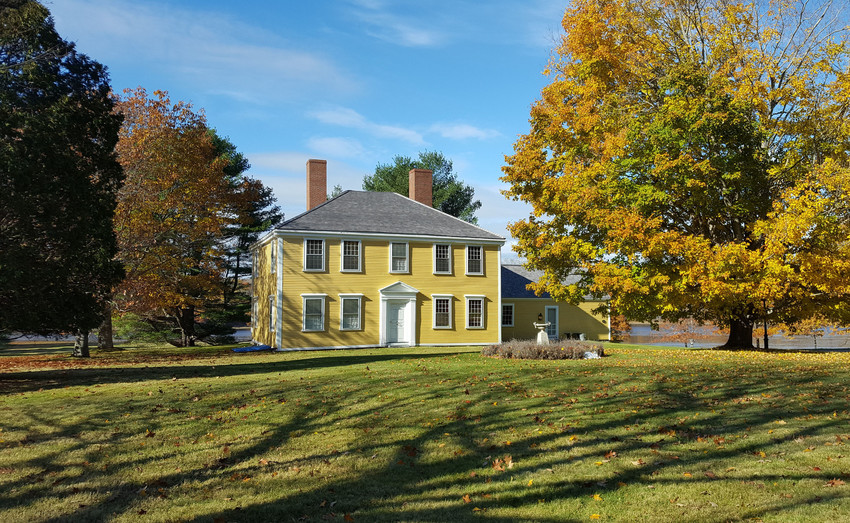 Bowman House
Bowman House in Dresden, Maine opened for tours for the first time. The house overlooks the Kennebec River and is a rare survivor of domestic eighteenth-century elegance in a rural forty-acre setting.
---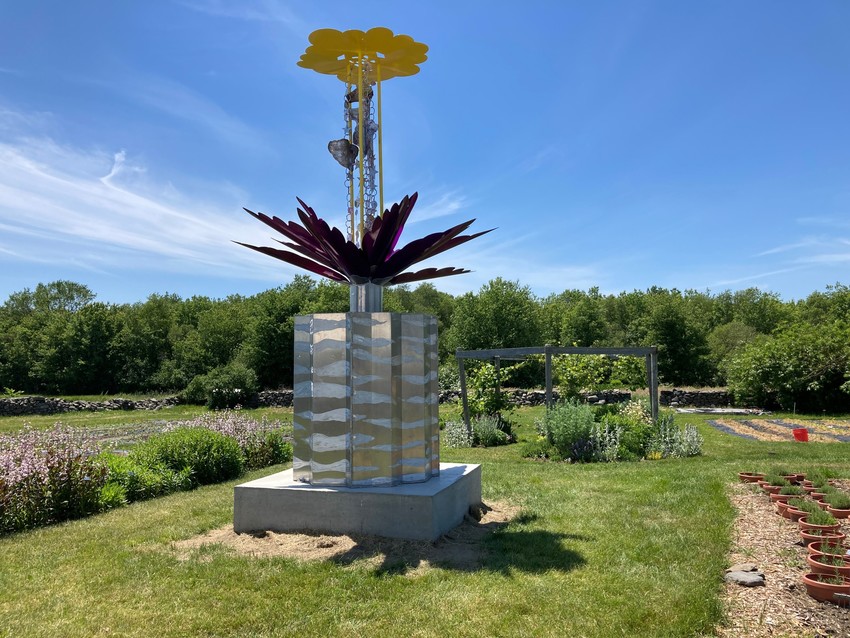 The Three Sister's RainKeep
The Three Sister's RainKeep sculpture installed at Casey Farm honors the Indigenous heritage of the land and the lessons of sustainability and harmony with nature that this heritage teaches.
---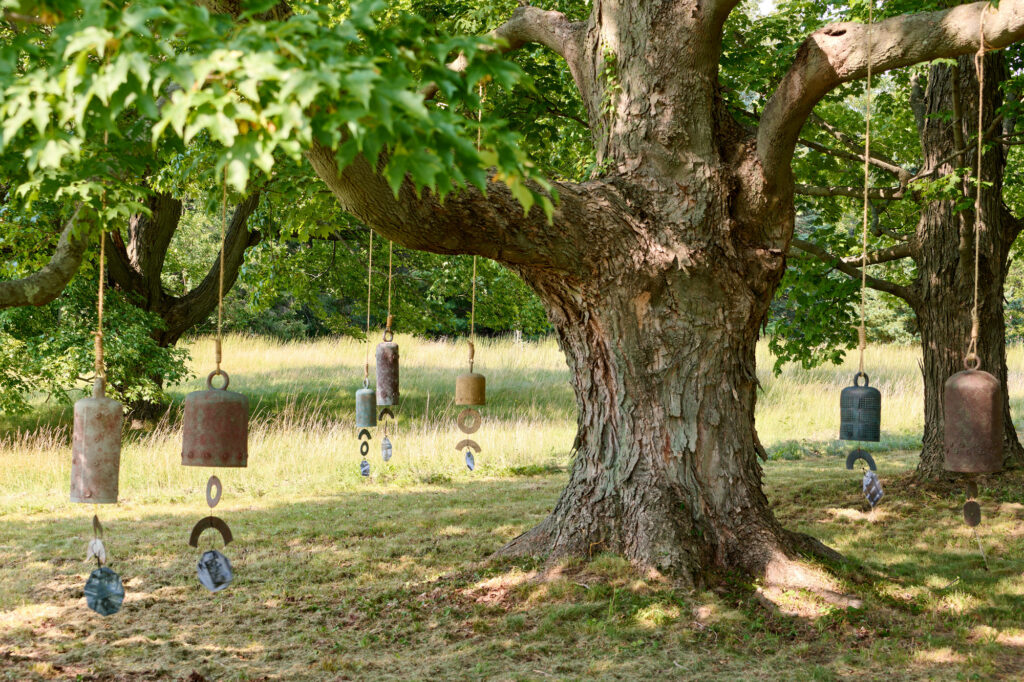 Looking Back with 2020 Vision
Historic New England partnered with New England Sculptors Association on an outdoor sculpture exhibit at the Eustis Estate. The pieces in the exhibit represented many of the issues that arose during 2020, including the global pandemic and its societal inequities, the Black Lives Matter movement, and environmental concerns.
---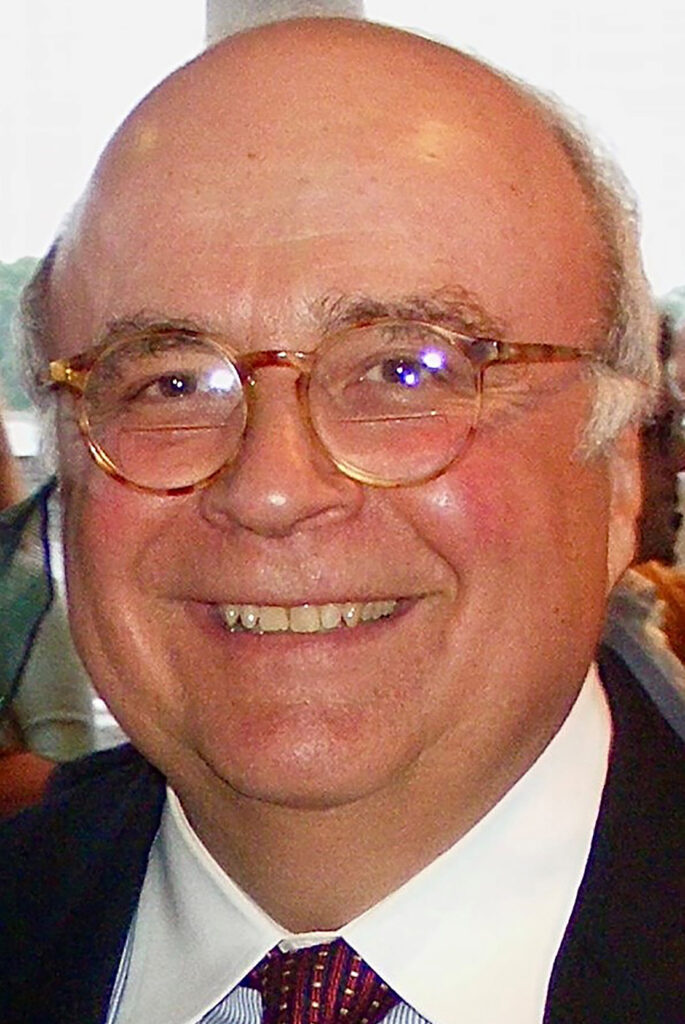 Edward F. Gerber Urban Preservation Fund
The newly established Edward F. Gerber Urban Preservation Fund, an endowed fund, awards annual grants to support the preservation of private historic homes in urban Connecticut.
---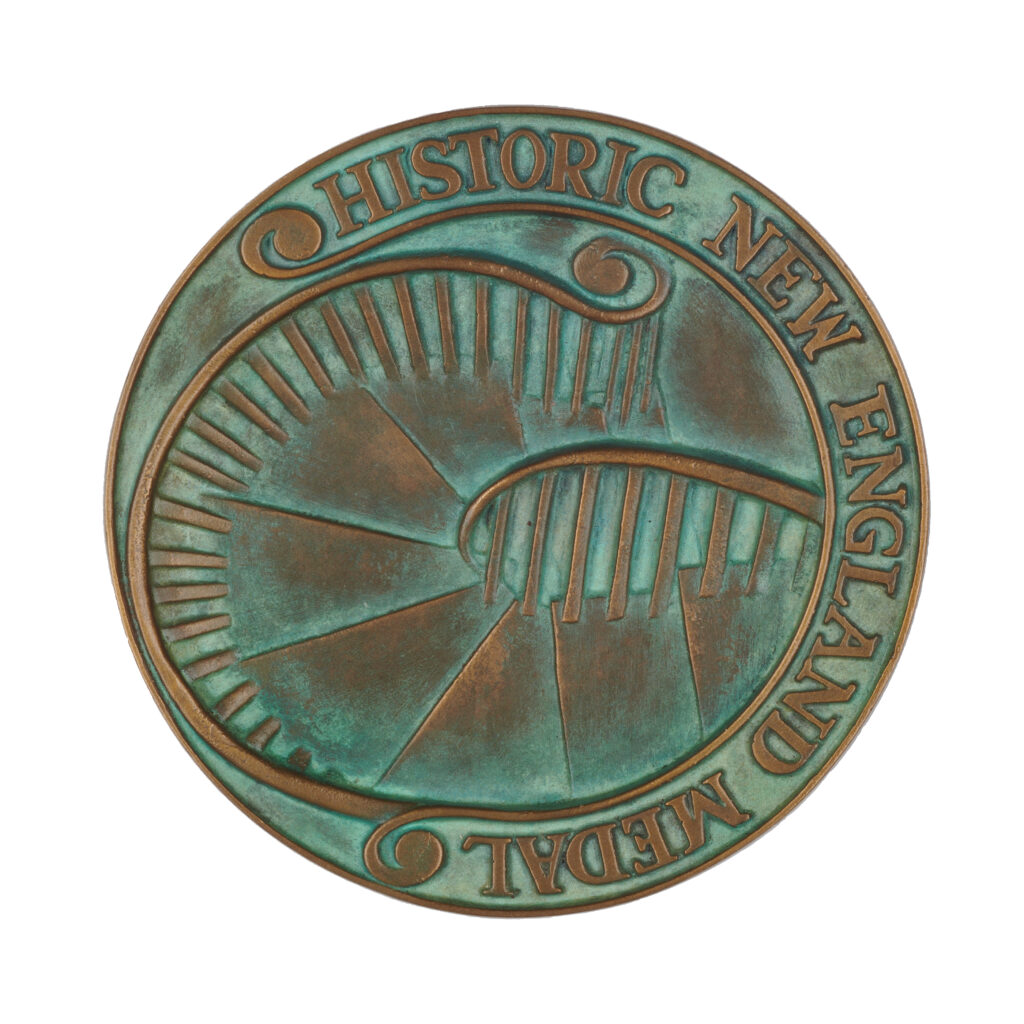 The Historic New England Medal
The Historic New England Medal was created to honor individuals whose philanthropic and civic leadership and generosity have made a significant impact on saving and sharing our history and advancing the importance of historic preservation.
---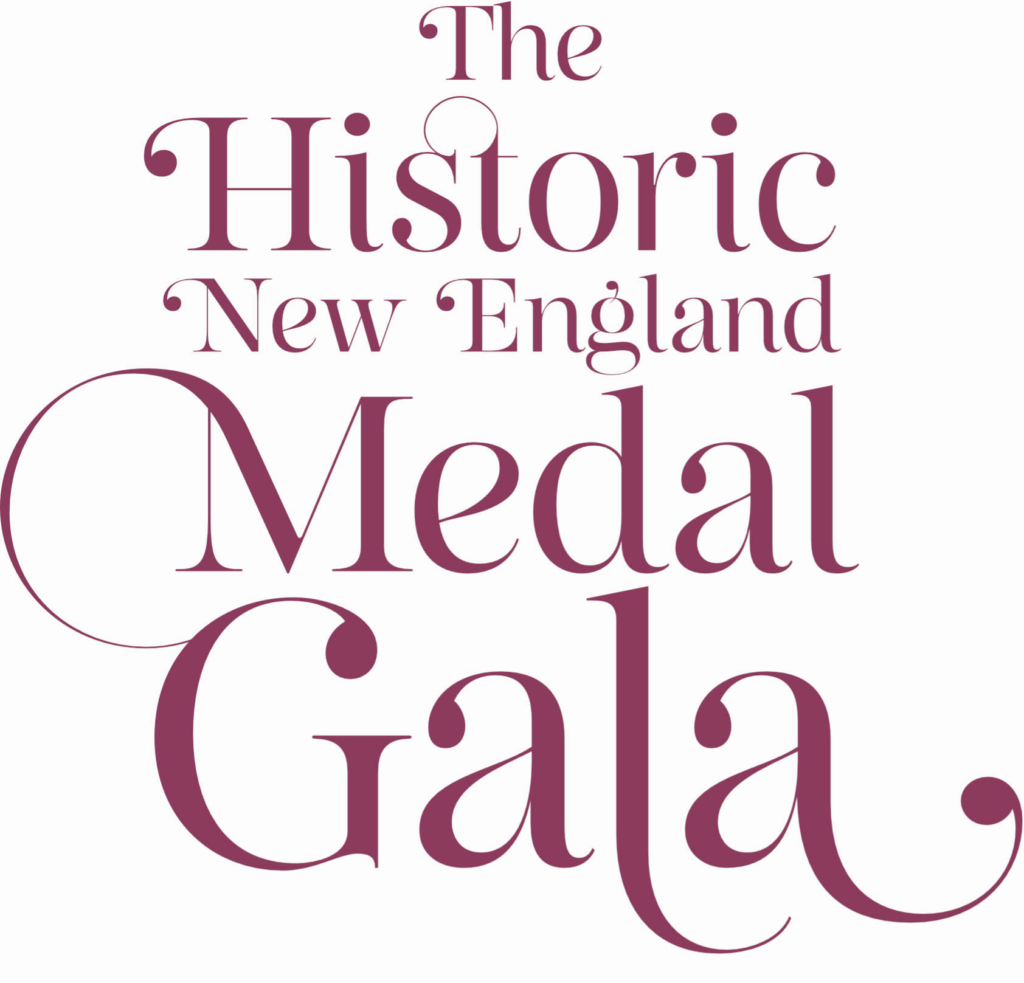 The Historic New England Medal Gala held at the Four Seasons Hotel Boston raised over $1.25 million. At this sold-out elegant black-tie event, guests celebrated Lillie Johnson and Elizabeth Owens, the inaugural recipients of The Historic New England Medal.
---