Message from the President
With bold ideas and ambitious plans, Historic New England is embracing a more inclusive, sustainable, and innovative future. The largest and most comprehensive independent preservation organization in the nation, we are reaching higher to be the leading voice for the full and authentic New England experience. The New England Plan, our strategic agenda launched at the start of our fiscal year 2022, is our roadmap to achieving major initiatives.
Reimagining storytelling at our sites is one of the most significant priorities in Historic New England's strategic agenda. This past year launched the start of Recovering New England's Voices, a project that will challenge traditional approaches to telling the stories of the past and introduce narratives that promote healing, community, collaboration, and inspiration. We are proud to be integrating exciting research from emerging scholars into our museums, including tours at our newest historic property, the Bowman House in Dresden, Maine.
Partnering with arts and culture organizations throughout New England, we are creating meaningful, authentic experiences at our historic homes, farms, and landscapes. At Casey Farm in Rhode Island, we installed the Three Sisters' RainKeep sculpture, which honors the Indigenous heritage of the land. At the Eustis Estate, we hosted an outdoor sculpture exhibition with the New England Sculptors Association, Looking Back with 2020 Vision. Future partnerships promise even more exciting and compelling experiences and exhibitions.
The role of historic preservation in creating livable and resilient communities drives all of our work. The newly established Edward F. Gerber Urban Preservation Fund supports preservation in urban Connecticut, and Historic New England now protects 119 privately owned historic properties through its Preservation Easement program. Especially exciting is this year's inaugural Historic New England Summit where over 600 attendees convened to discuss transformative preservation ideas, topics that resonate nationally and internationally. Summit presentations on key major initiatives underway at Otis House in Boston and at our Haverhill collections facility stimulated broad discussion about how to make history museums and their collections more open and accessible.
We were thrilled to introduce The Historic New England Medal to honor individuals for their philanthropic and civic leadership. Presented at The Medal Gala each year, the Medal represents the organization's highest honor and celebrates the generosity that propels us forward.
Historic New England is thriving because of its staff, leadership, donors, volunteers, and friends. We are truly grateful for your tremendous support this past year and look forward to the future with enthusiasm and excitement.
Sincerely,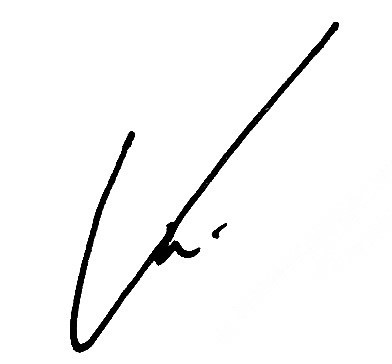 Vin Cipolla
President and CEO
Historic New England
Codman Estate, photo by Leise Jones Photography